The fastest game on two feet meets the nation's premier
youth & high school training program.
The fastest game on two feet meets the nation's premier youth & high school training program.
A proven track record of ensuring success for our student-athletes on and off the field.
Elite Athletes | Unrivaled Instruction
Click/Scroll to Learn More
#3 Ranked Program in the Country
as ranked by US Club Lacrosse
#3 Ranked Program in the Country
as ranked by US Club Lacrosse
Club Lacrosse the Way It Was Intended
Player-Focused. Family-Minded.
From novice to national, True Lacrosse is the definitive destination for youth and high school athletes across the country. Our dynamic approach to "the creator's game" is rooted in our commitment to elite training, coaching, and overall player development – on and off the field. From first practice to collegiate signing day, your child's player pathway is designed to provide support and guidance at every turn.
True Lacrosse's national footprint of conveniently located programs makes club lacrosse more accessible than ever.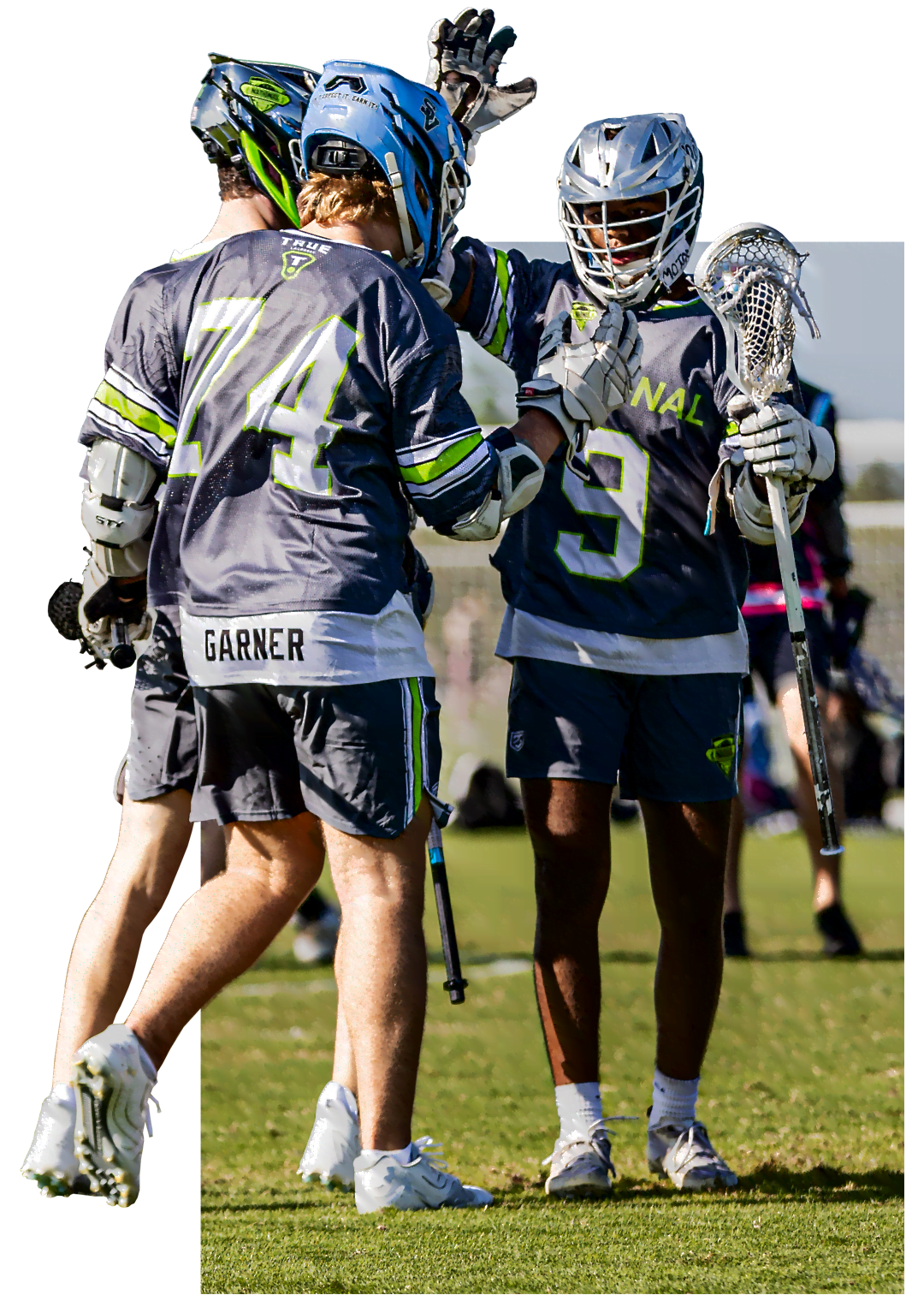 Program Offerings Vary By State
With 100+ full time directors on staff, our national network of coaches and resources is unrivaled.
High level season to season feedback.
Aggregate of 100 hours of training at all levels.
Academic resources including student and recruitment advisory.
True Lacrosse has teams in California, Colorado, Washington DC, Florida, Idaho, Illinois, Indiana, Maryland, Michigan, Minnesota, North Carolina, New Jersey, New York, Ohio, Oregon, Pennsylvania, Texas, Utah, Virginia, Washington State, and Wisconsin.
Click your state to see available programming.
Student First. Athlete Second.
Our student resources include recruiting and academic advisors to help stay on course with homework and footwork. Browse the map to view the NCAA Division I, II, and III programs that our True athletes have committed to while continuing their lacrosse journey.
Northeast
Southeast
Midwest
West
Northeast
Southeast
Midwest
West
Complete This Contact Form To Get Started
Please complete all form fields before submitting. Once submitted, a representative of True Lacrosse will contact you within 48 hours. If you would like to contact True Lacrosse staff members directly, please see the True Lacrosse Directory below for a list of our Territory Managers. Click Here for individual programs & tryout information.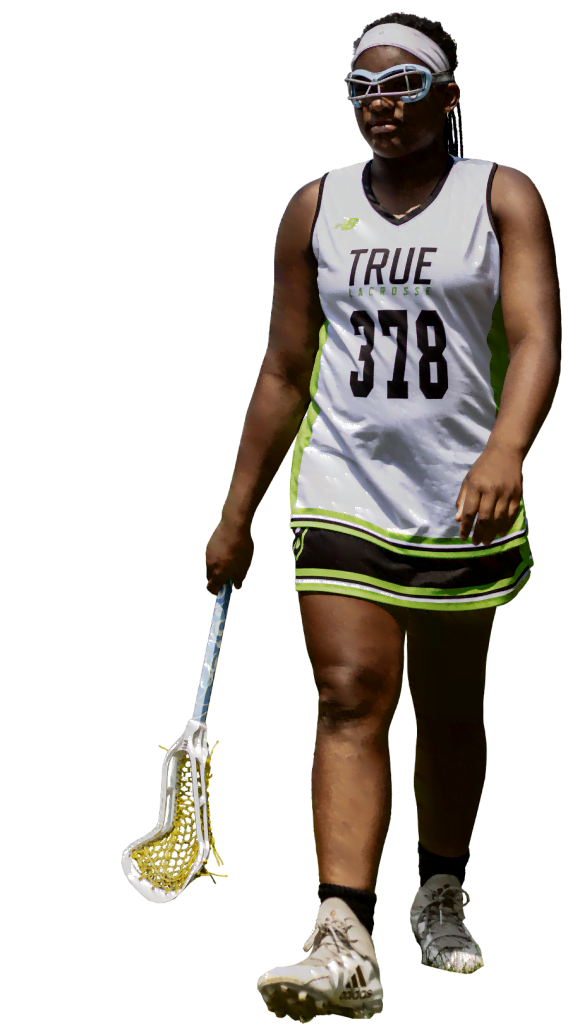 Contact Form
True Directory
True Referral Program
Contact Form
True Directory
True Referral Program
The regional program introduces new and intermediate players to our True Lacrosse training methods. Developmentally friendly. Comprehensive coaching. This program is a noticeable step up from a recreational or park district structure. 
Ages U8-High School
Multiple regions statewide for convenient training options
Skilled coaching
Year-round training + tournament packages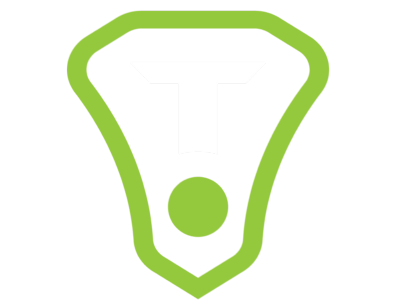 This advanced, tryout-based program separates players by graduation year and skill level to form the state's most formidable lacrosse powerhouses. Top-tier coaching and event selection puts all players in a consistent position to be seen by some of the nation's most respected institutions.
Ages U10-High School
Advanced coaching, training, and skill refinement
Travel opportunities
Recruiting support
State and National level exposure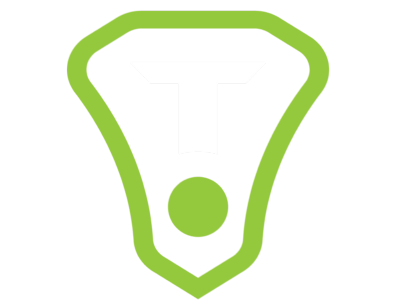 Elite athletes. Unrivaled instruction. True National brings together lacrosse players of diverse backgrounds from all states and puts them at the forefront of the college recruiting process. Join the nation's best at club lacrosse's most prestigious and competitive events. Read More →
Ages U10-High School
Nation's highest-level coaching and training curriculum
Elite tournament and event travel opportunities
Recruiting support
Student-athlete development
National exposure at the Division I level
Regional and State teams participate in 5 tournaments per year; Boys' National Teams add an additional 4; Girls' National Teams adds 1 additional summer event and 1 additional fall/winter event
Nationally ranked teams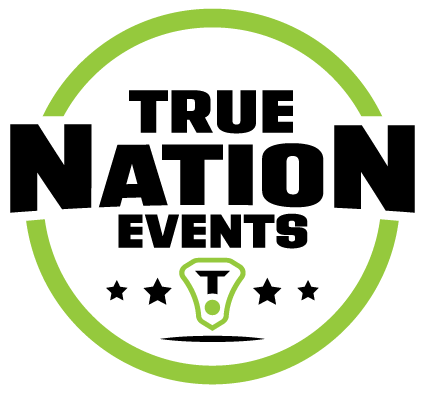 True Lacrosse's PRemier Event Hosting Partner
Recognizing the demand for high-quality events in a saturated market, True Lacrosse created True Nation Events, a dedicated event branch for True Lacrosse utilizing the infrastructure and support already in place to host elite events for players at every stage of their playing careers. From youth academies to camps and recruiting showcases, True Nation Events provides boys and girls with more opportunities to access high level training and coaches. Click here to visit True Nation Events and learn more.