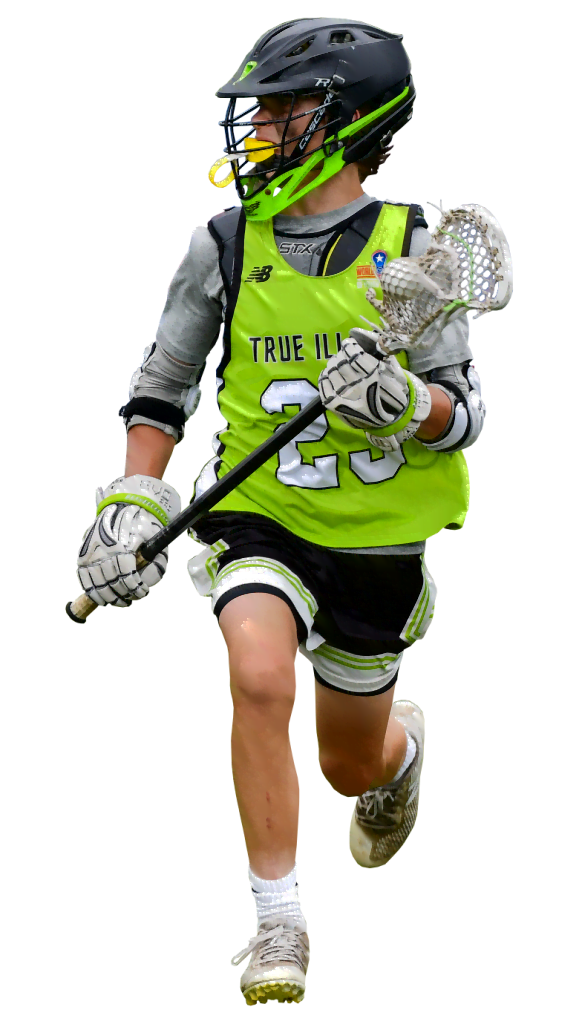 True Lacrosse Idaho features state-level teams for all ages and regional programs. True Lacrosse has offering for all skill levels. From youth clinics to college commitments, True Lacrosse helps our athletes take their game to the next level. 
Complete This Contact Form To Get Started
Please complete all form fields before submitting. Once submitted, a representative of True Idaho will contact you within 72 hours. If you would like to contact True Lacrosse staff members directly, please see the True Idaho Information below for a list of our State and Regional Directors. Click Here for upcoming tryout and event information.
True Lacrosse Idaho is managed by Logan Ball. To learn more about True ID, you can email us at [email protected] or complete our contact form below.
True Idaho State Team
Offered for 2024 – 2032 Grad Years
Director: Logan Ball
Email: [email protected]
Idaho Mountain Men Box Lacrosse
Offered for 2024 – 2032 Grad Years
Director: Logan Ball
Email: [email protected]
23/24 Travel Team Tryouts
September 10th
Boys | 2025 – 2033's
Ann Morrison Park | Boise, ID