Registration Confirmation
Thank you for completing your team registration! Please be on the lookout for a follow-up confirmation email from LeagueApps.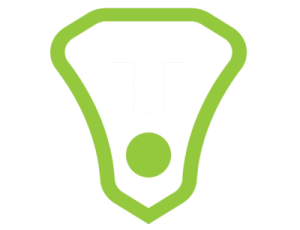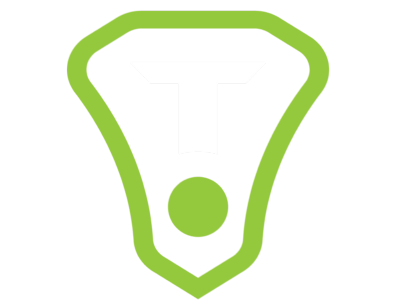 Your program director or team coach will be reaching out to your shortly with information regarding next steps for the upcoming season. This communication should include information regarding practice/tournament schedules, TeamSnap for internal communication & updates, uniform orders, and all other pertinent information.
As a valued member of True Lacrosse, your team registration provides you with exclusive membership benefits that can be accessed using the link below. True Lacrosse has partnered with a number of brands to provide discounted product or service offerings that range from industry-leading safety devices to team apparel.
View our perks of membership:
Subscribe to our mailing list
here
for all important team and program updates – and don't forget to follow us at @tl_natn on Instagram for program photos and videos.
If you have any questions, feedback, or general inquiries – please email us at
[email protected]
We're thrilled to welcome your student-athlete and family to ours.
We'll see you on the field.