True lacrosse
all-region games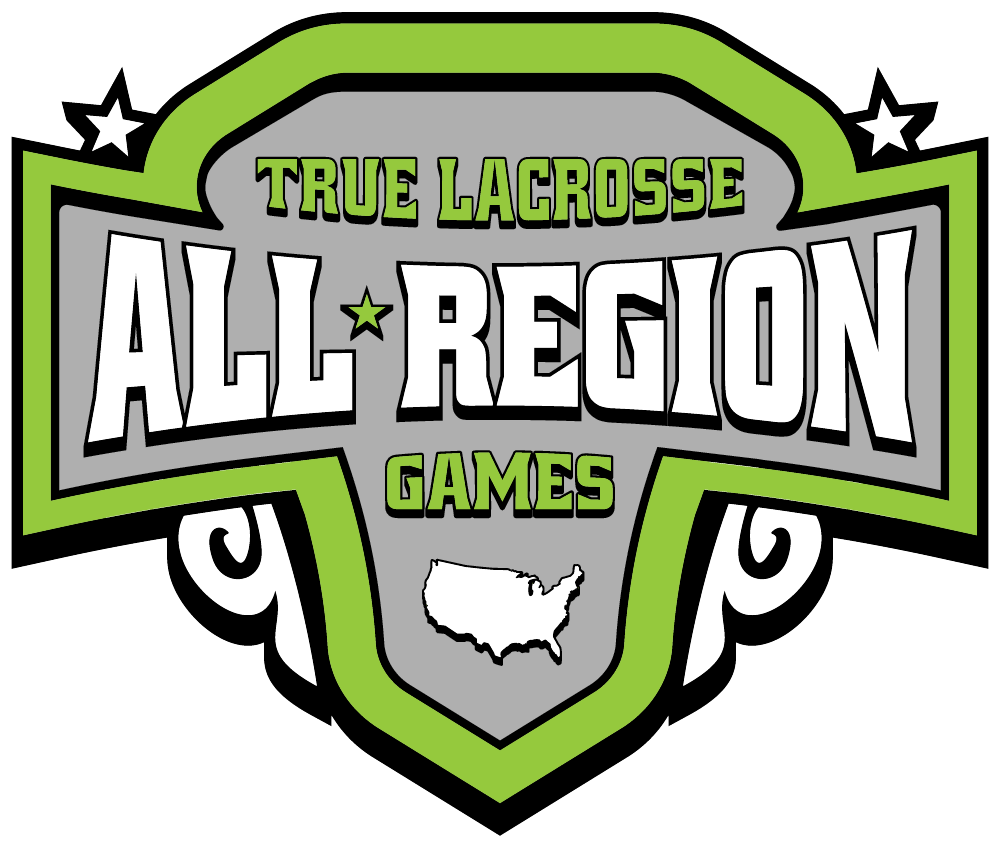 True lacrosse
all-region games
True Lacrosse's All-Region Games will be a multi-day event that brings the top high-school players from regional markets within True Lacrosse together for a series of games, instructional clinics, recruiting events, and an overall high-exposure atmosphere for student-athletes and collegiate recruiters alike.
High school players will focus on the recruiting exposure made possible by True's vast network of collegiate relationships. True athletes will benefit from the advanced instructional sessions and on-field feedback before, during, and after the event.

Further, the All-Region Games will serve as one of the largest National ID exposure events that True Lacrosse has ever held. This multi-day showcase will provide state-level players the opportunity to be seen and identified for a roster spot on one of the nation's most coveted and historic programs, True National.
Divisions AA: 2025, 2026, 2027
8 Teams in each division
Includes 4 games, virtual team meetings, All-Star games
Served as the final evaluation for National and All-Region evaluations for 2024
Event ends at 5PM
College Coach Representation
8:00AM check In
Coaches will assist with an assigned region on site
Actively scout prospective student-athletes for potential recruitment
Coach one game (you will be assigned a region to assist)
All–Star Game participation (nominations and coaching)
Meals and hospitality tent included
Multiple DI, DII, & DIII coaches on site. Institutional representation announcement coming soon
Complete This Contact Form To Get Started
Please complete all form fields before submitting. Once submitted, a representative of True Lacrosse will contact you within 48 hours. If you would like to contact True Lacrosse staff members directly, please see the True Lacrosse Directory below for a list of our Territory Managers. Click Here for individual programs & tryout information.